Students visit from Exeter College
Fluid transfer specialists Goodridge has been visited by two groups of students from Exeter College.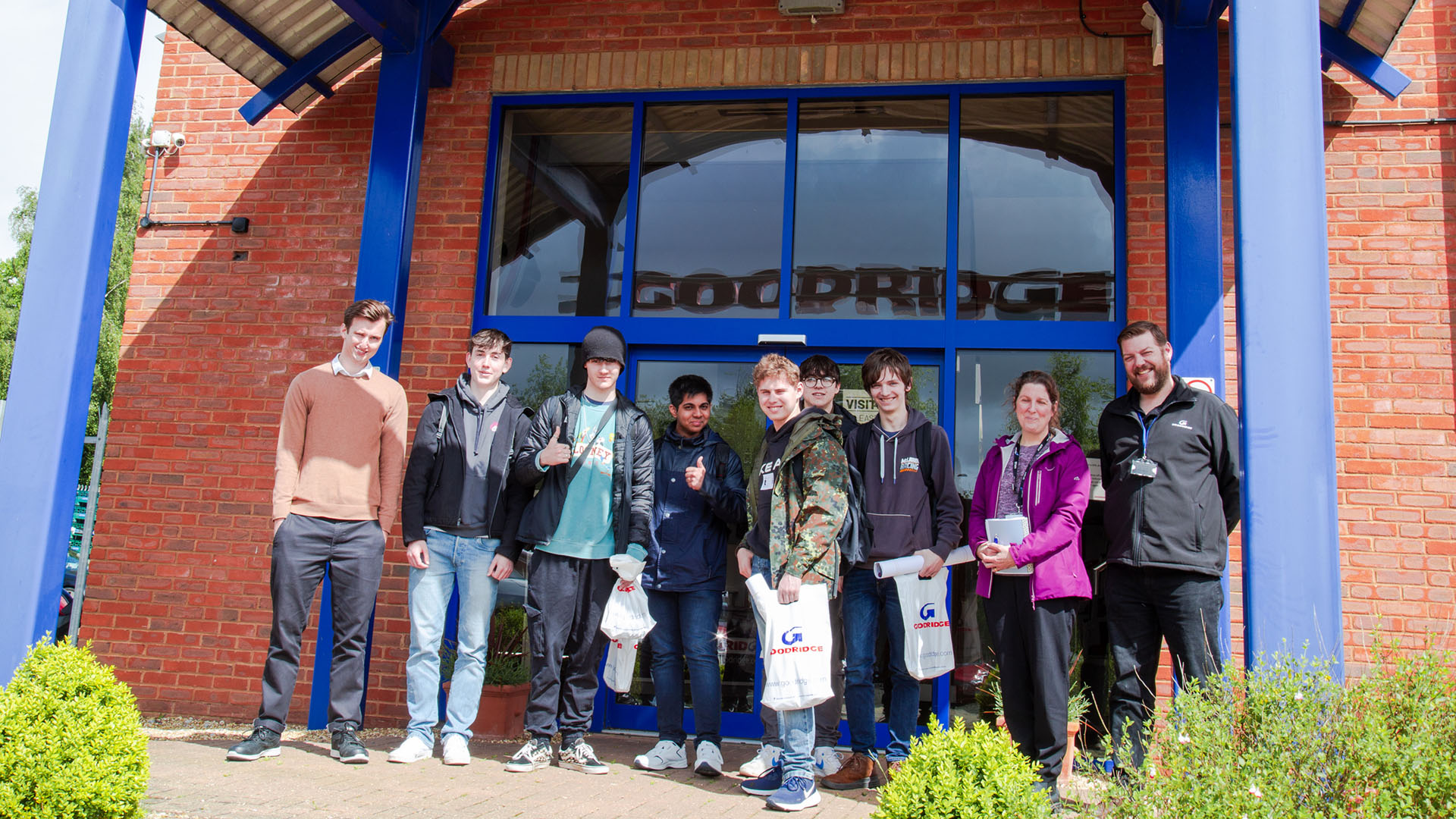 The first of two groups from Exeter College visited on 27 April, with the second group visiting on 10 May. There were 13 students in total, accompanied by Jenni Olive, Industry Placement Liaison Officer, and John Dudley, Programme Lead in Engineering.
They are T Level students (T Levels provide students with practical and knowledge-based learning in a school or college and work experience) studying Engineering & Manufacturing with a specialism in Automotive.
Chris Collins, Goodridge's Operations Lead, gave a presentation and talked about the company to start things off, then Sam Weston, our Jr Design Engineer, gave a presentation and talked about the engineering side of things. Chris then gave a tour of the site, showing how we do things, our capabilities and processes. All the students were very grateful to our team and judging by the smiles on their faces, they really enjoyed the visit.
For more information, please contact:
Jose Díez
Marketing Coordinator
Goodridge Ltd
Tel: + 34 677403489
Email: jose.diez@goodridge.com
Goodridge Global: www.goodridge.com
11th May 2023