GOODRIDGE ANNOUNCES NEW USA DIRECTOR OF SALES, OEM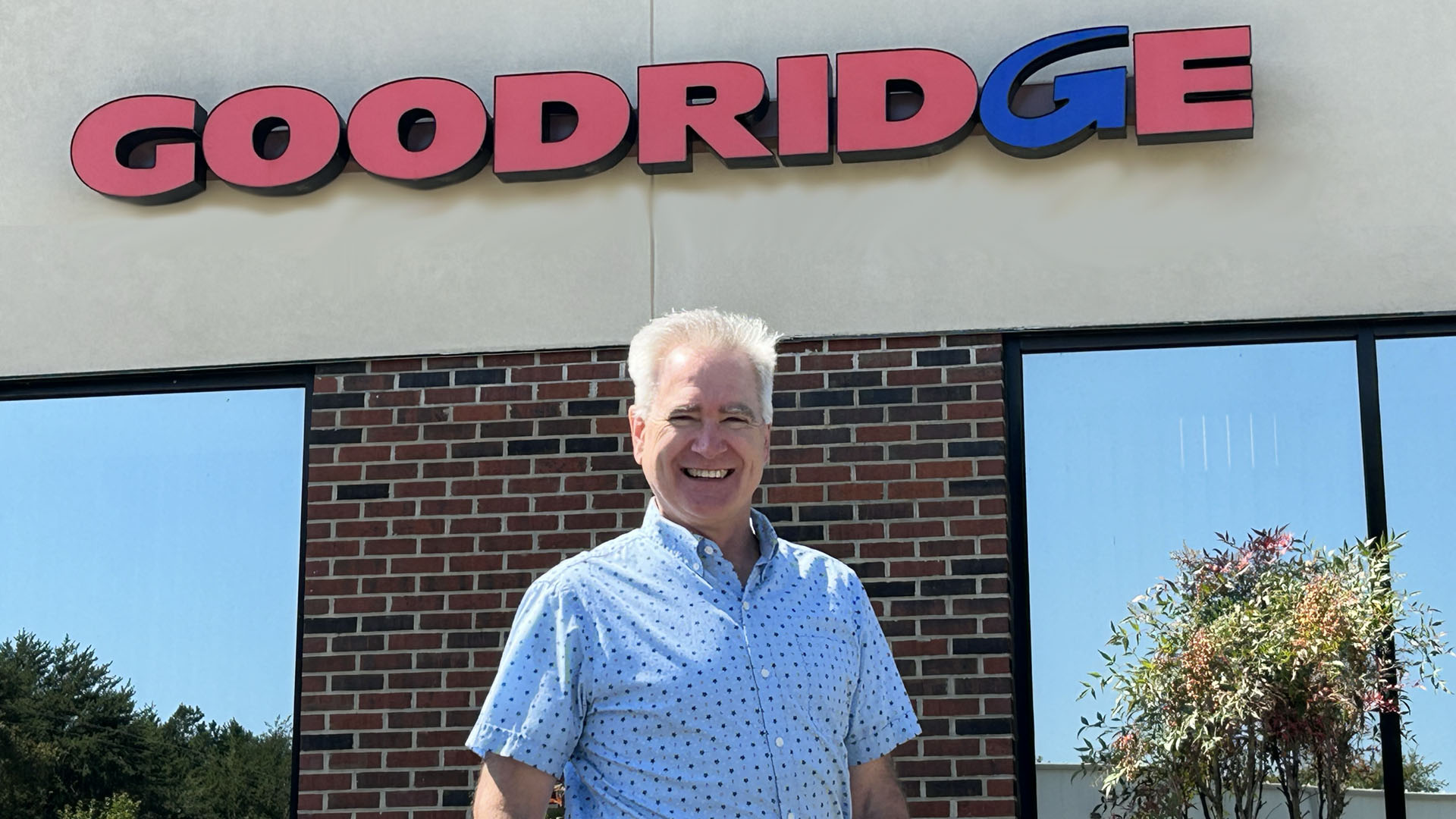 Goodridge Ltd, a global fluid transfer systems manufacturer supplying OEM, performance, racing and defense markets; is pleased to announce the appointment of David Shippee as the new Director of OEM Sales, Goodridge USA.
David brings more than 30 years of experience within the OEM sector focused on highly engineered solutions. Before joining Goodridge David has established experience working across multiple departments in Operational, Engineering and Commercial roles for companies including Dana Off-Highway, JC Steele and AW Chesterton.
Reporting to Goodridge's Global Director of Sales, Claire Conibear, David will take up his position in Mooresville, North Carolina, the USA Eastern facility of the Goodridge Group, which includes eleven facilities spread across Europe, North America, and Asia.
On welcoming David to his new position, Claire Conibear said:
"I have pleasure in announcing that David Shippee has joined the Goodridge team in the role of Director of OEM Commercial Sales.  David brings with him a wealth of experience and knowledge from within the OEM sector at both a Tier 1 and Tier 2 level. David will be responsible for the OEM Commercial team based within our USA operations and the future strategic development of our USA OEM business."
On taking up new position, David Shippee commented:
"In the new role of Director of OEM Sales, I am excited to lead Goodridge USA sales team in extending its presence within OEM and Military sectors plus expand into new applications including aerospace, aviation, marine, and others seeking lighter, stronger, and faster capabilities."
Goodridge, founded in 1969 and headquartered in the UK, celebrated its fiftieth anniversary in 2019, supplying fluid transfer systems across the globe.
For more information, please contact:
Jose Díez
Marketing Coordinator
Goodridge Ltd
Tel: + 34 677403489
Email: jose.diez@goodridge.com
Goodridge Global: www.goodridge.com
2nd October 2023