Goodridge and James Deane announce new collaboration
Fluid transfer specialists Goodridge have formed a collaboration  agreement with James Deane, one of the greatest drivers in the international Drift championships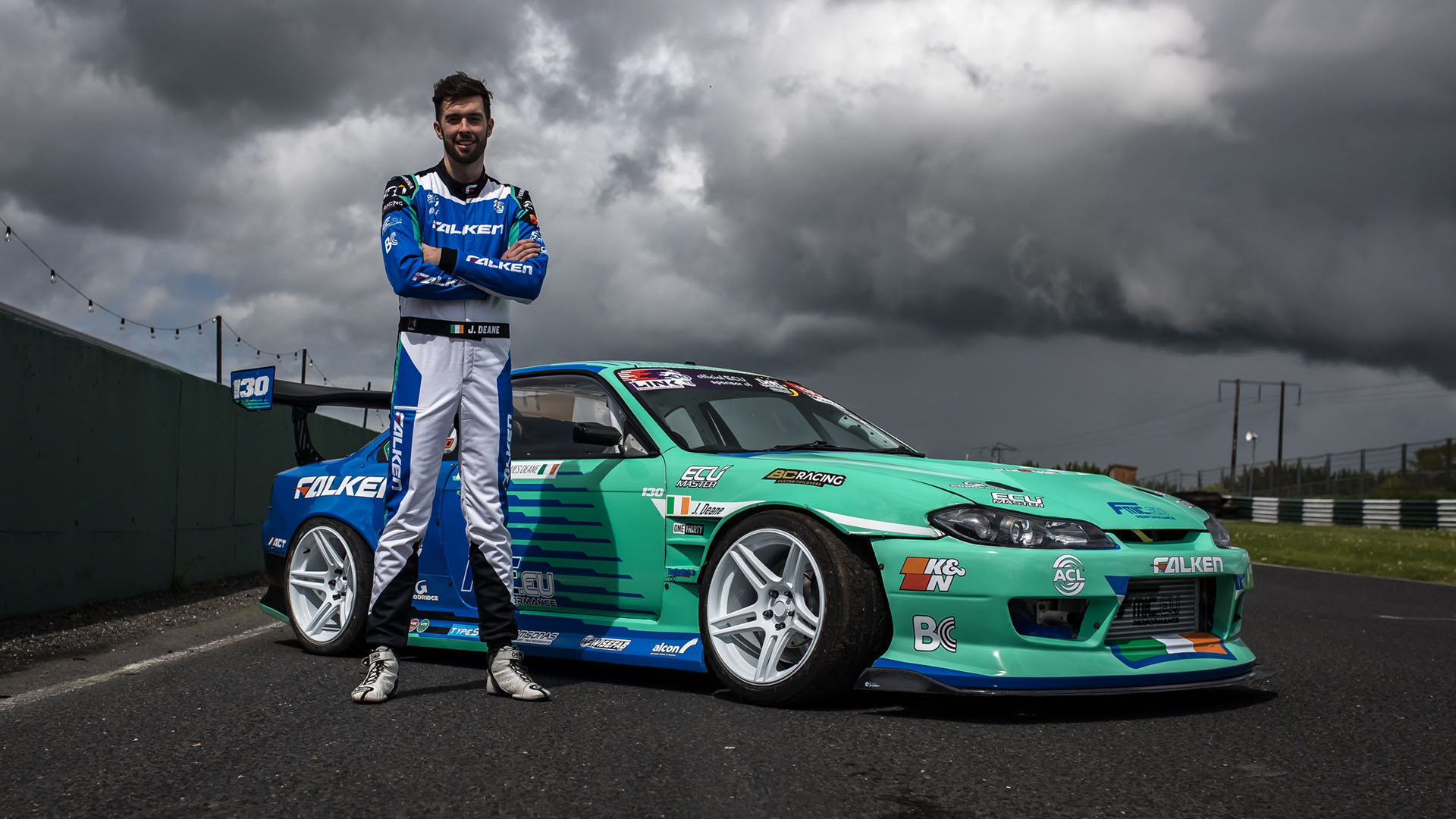 The start of the 2023 season in all forms of motorsport is on the horizon… and Goodridge is pleased to announce a new partnership in our line-up of sponsor teams and drivers.
We are talking about a driver who won his first professional race at the age of fifteen, as been a World Champion and is the first and only driver to have won championships on three different continents.
It is an honour for us to be working with James Deane, probably the most outstanding figure in drifting on an international level. We fell in love with his tremendous skill and expertise during the drift display he performed with his Eurofighter at the last FOS at Goodwood and have been working on this collaboration ever since.
This year 2023 looks very exciting for James, who will be spending part of his year in the USA as well as his usual European forays. We wish him every success and will let our followers know!
For more information, please contact:
Jose Díez
Marketing Coordinator
Goodridge Ltd
Tel: + 34 677403489
Email: jose.diez@goodridge.com
Goodridge Global: www.goodridge.com
11th May 2023