GOODRIDGE UK OPENS NORTHAMPTON DESIGN OFFICE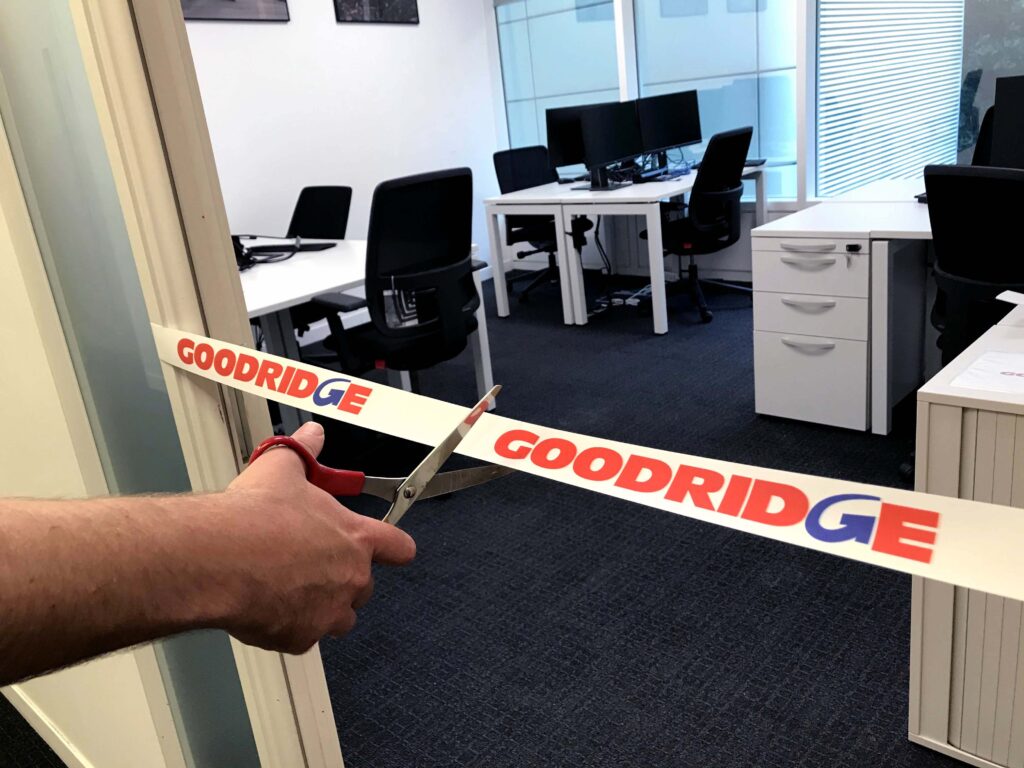 The Goodridge Group, a global fluid transfer systems manufacturer supplying OEM, performance, motorsport and defence markets; is pleased to announce the opening of a new design office in Northampton, UK.
Goodridge Northampton has been opened in conjunction with a strategic move to provide an increased level of customer service to both OEM and Motorsport clientele in the Midlands & Northern UK geography.
The new location enables Goodridge engineers to react quickly, visiting customers on site if necessary, whilst strengthening Goodridge's full consultation, design and manufacturing solutions to UK Performance, Motorsport and niche OEM automotive and defence markets.
Goodridge Head of Engineering, Innovation and Product Development, Anthony Joy, commented:
"With this new office centrally located The Goodridge Group will be able to enhance the Engineering services we provide to our customer base"
The new office is easily accessible for visitors, located on Northampton Business Park, just off the A45.
Goodridge, founded in 1969, celebrated it's fiftieth anniversary in 2019, supplying fluid transfer systems across the globe.
Headquartered in Exeter, UK, Goodridge operates from eleven facilities throughout Europe, Asia and the Americas; supplying OEM automotive, EV, performance, motorsport, marine and defence based markets.
For more information, please contact:
James Harbottle
Marketing Coordinator
Goodridge Ltd
Tel: +44 7785 341 099
Email: james.harbottle@goodridge.com
Goodridge Global Website: www.goodridge.com
7th September 2021