Goodridge renews sponsorship contract with Harry Tincknell for 2021 season
Goodridge is pleased to announce the continued sponsorship agreement with global sportscar star, Harry Tincknell, for the 2021 season.
This will be the fifth year Goodridge has supported the now double Le Mans 24hrs winner, after his most recent victory in the 2020 FIA LMGTE Pro category; adding to the LMP2 victory in 2014.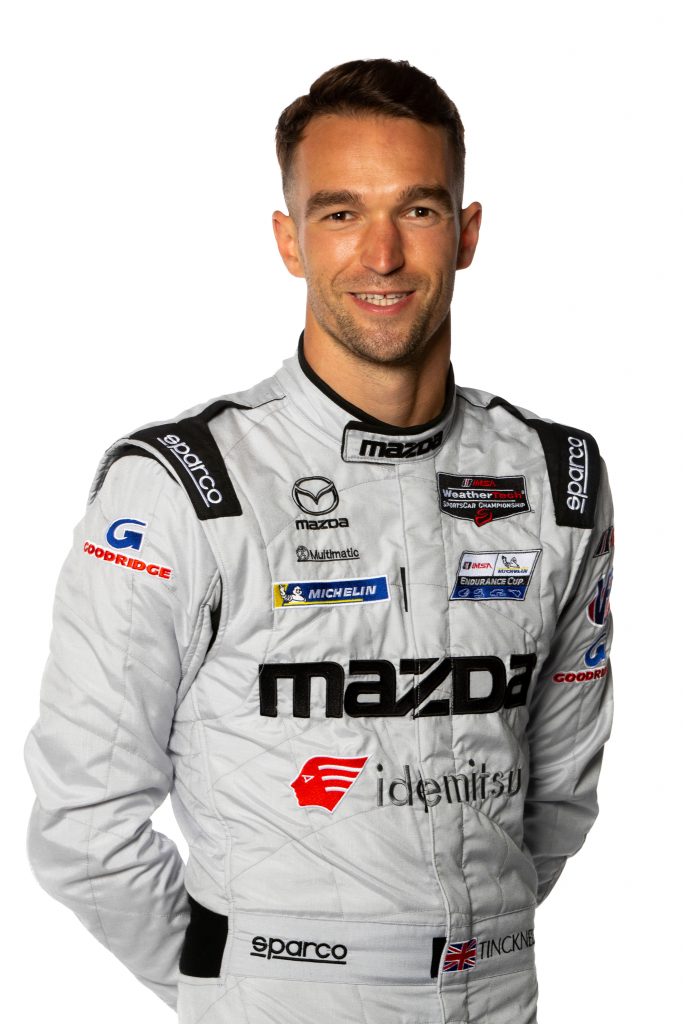 Harry continues to compete in the popular US based IMSA series; driving for Mazda Motorsports in the Mazda RT24-P.
In addition, Harry will compete in the ELMS (European Le Mans Series) for newly formed Racing Team Turkey, behind the wheel of an Oreca 07-Gibson. The team will be run by reigning 24 Hours of Le Mans GTE-Am winners, TF Sport, making their LMP2 debut.
Goodridge Global CEO, Charles Bolton, commented:
'It is with great pleasure that we can renew the contract with Harry as an ambassador for Goodridge. As a global fluid transfer systems manufacturer working in the upper echelons of motorsport globally, we are proud to continue to support Harry in his success and wish him the best of luck for the 2021 season'
Harry Tincknell, said:
'I'm very proud to partner with Goodridge for another season. I hope we can continue to grow together and look forward to an exciting 2021 season'
Headquartered in the UK, Goodridge operates from ten manufacturing facilities throughout Europe, Asia and the Americas; supplying fluid transfer systems OEM automotive, EV, performance, motorsport, marine and defence markets. Goodridge celebrated its 50th anniversary milestone in 2019.
Image 1: Harry Tincknell
For high resolution images or more information, please contact:
James Harbottle
Marketing Coordinator
Goodridge Ltd
Tel: +44 7785 341 099
Email: James.harbottle@goodridge.com
www.goodridge.com
29th January 2021