GOODRIDGE RENEWS SPONSORSHIP CONTRACT WITH TOYOTA GAZOO RACING UK FOR 2021 SEASON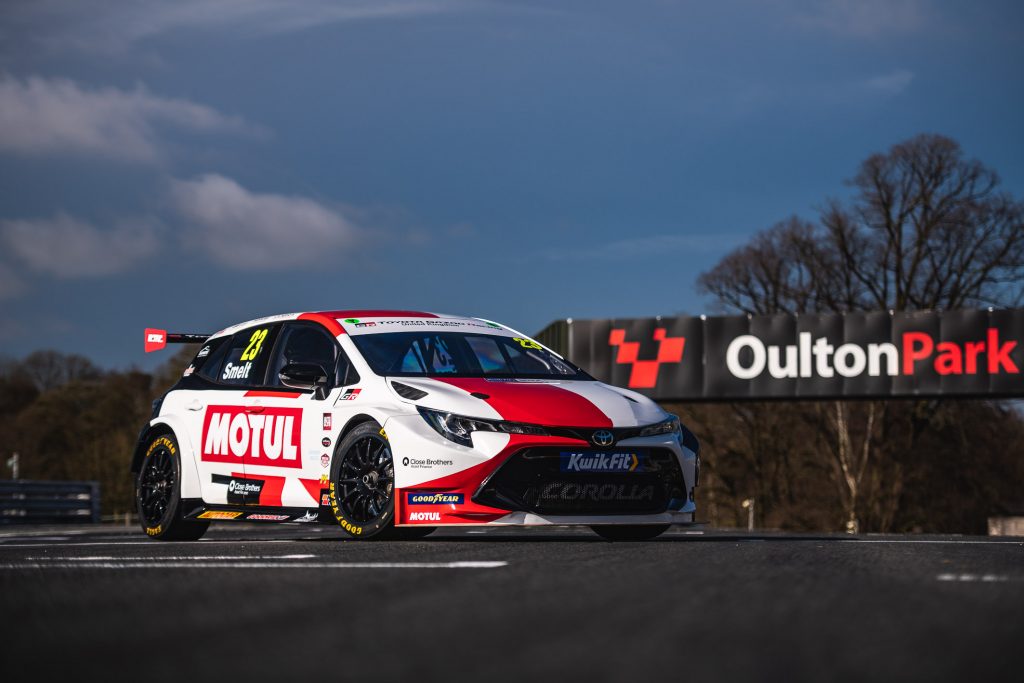 Goodridge is pleased to announce the continued sponsorship agreement with BTCC Team, Toyota Gazoo Racing UK.
This will be the third year that Goodridge has supported the British Touring Car Championship entry; providing performance plumbing product for brakes, clutch, fuel, oil, power steering and air jack systems.
Having achieved impressive results since their 2014 debut, recording 16 race wins and 41 podium finishes – running just a single car, the team will now run two Toyota Corolla's in the 2021 season, driven by Rory Butcher (No 6) and Sam Smelt (No 23).
Goodridge Head of Performance and Motorsport UK, Wayne Rodgers, commented:
'It is with great pleasure that we can renew the contract with Toyota Gazoo Racing UK. Working with a successful BTCC team not only allows us to research and develop products for the race market but also aids the development of our performance and OEM product, through the Goodridge 'Race to Road' program.'
Christian Dick, Toyota Gazoo Racing UK Team Principal said:
'We are proud to partner with Goodridge for another BTCC season. I hope we can continue to grow together and look forward to an exciting 2021 BTCC series.'
Headquartered in the UK, Goodridge operates from ten manufacturing facilities throughout Europe, Asia and the Americas; supplying fluid transfer systems to championship winning race teams teams globally. Goodridge celebrated its 50th anniversary milestone in 2019.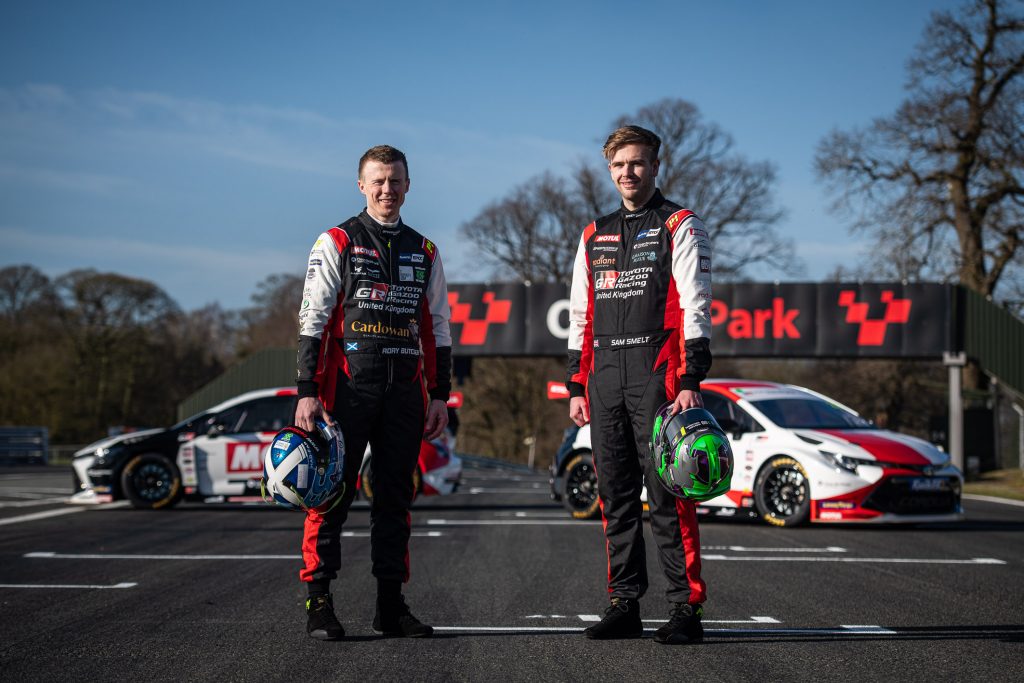 Image 1: Toyota Gazoo Racing UK – Toyota Corolla – No 23.
Image 2: Toyota Gazoo Racing UK – Rory Butcher & Sam Smelt.
For high resolution images or more information, please contact:
James Harbottle
Marketing Coordinator
Goodridge Ltd
Tel: +44 7785 341 099
Email: James.harbottle@goodridge.com
www.goodridge.com
24th March 2021