Goodridge to partner Gravity Bike Racer Zack Leader
My name is Zack Leader, I'm 17 years old, living in Lincolnshire and I compete in a sport that you may never have heard of before. I am a gravity bike racer. Ever heard of a soapbox? You may have seen them televised on the 'Red Bull Soapbox Race', though I can assure you that's not a good representation! Anyway, I race the bike version of soapboxes. A Gravity Bike is a specialised two wheeled bicycle propelled by nothing other than gravity. Without pedals or a chain, us Gravity Bike riders rely on steep gradients and gravity to reach incredibly fast speeds.
Historically, Gravity Bikes evolved from modifying a traditional BMX where a rider would add weight, alter seating and handlebar positions and change the bikes aerodynamic characteristics in the pursuit of greater speeds. More recently, Gravity Bikes have evolved to become highly specialised and purpose built machines capable of reaching speeds over 70mph on UK hills, from a standing push start.
Main photo by Nicholas Leadley Media
 
Gravity Bikes are ultimately built for speed. The steeper and more technical a road or dedicated racing circuit, the greater the adrenaline rush for riders. Fitted with full protective gear including leathers, helmets, gloves and boots, Gravity Bike riding combines the thrill of speed with a love of bicycles.
I have been racing gravity bikes since 2012. My first race was at the Belchford Downhill Challenge in Lincolnshire. I finished 9th out of 12 competitors and have never looked back! Since I was 9, I've wanted to race motorbikes, but have never had the money or opportunity to do so, so when gravity bike racing came up, it was a no brainer. I've got faster and faster every year since, and in 2014 got my first ever win. It was an incredible feeling and something I've been desperate to have again ever since! 2015 was a tough year, both in racing and in my private life, but I'm determined to do well in 2016 and my aim is to become the first ever British Junior Gravity Bike Champion.
I race for my own team, Ellison Gearbolt Racing, which has undergone several name changes over the years but I can assure this name will be sticking! I have a fantastic team of people behind me, and also have a new, fantastic bike that I'm confident will get me to the number 1 spot in 2016! I have a lot of factors inspiring me to do well in my racing, one being my family. We've all been through a lot recently and to win something as big as a British championship would be incredible for all of us.
Secondly, there are my sponsors, who are just incredible. I have BSB racer James Ellison as my title sponsor, which I feel so honoured to have. Who else has their racing hero as their title sponsor? I also have Spada Motorcycle Clothing who provided me the best protective gear out there! They are absolutely brilliant and I wouldn't trust anyone else. I've got Goodridge, Savage Squirrel, Josh Parker Visuals, Nicholas Leadley Media, and Xpress Coffee (best tasting coffee in the world! Fantastic team of people too!) all with me too. I must talk about Goodridge for a moment. Never in my wildest dreams would I imagine I'd be sponsored by a company as big as Goodridge. It's a huge honour to have their support. They provide me with the best braking systems out there and will give me a massive boost in helping me achieve my dream. Again, I can't thank them enough! I truly believe I have the best sponsors out there!
And thirdly, I have my best mates! They give me so much support it's unreal! They are also 2 of my sponsors (Nicholas Leadley Media & Josh Parker Visuals) and take absolutely stunning photographs and are equally as excellent at videography. They give me the best support I could ever ask for! They're a big reason I want to win this championship. To give something back, and make them proud.
I look forward to meeting lots of new people on the hills this year, and can't wait to be fighting at the sharp end for a British Junior Championship! I hope to see you all there! Wish me luck!!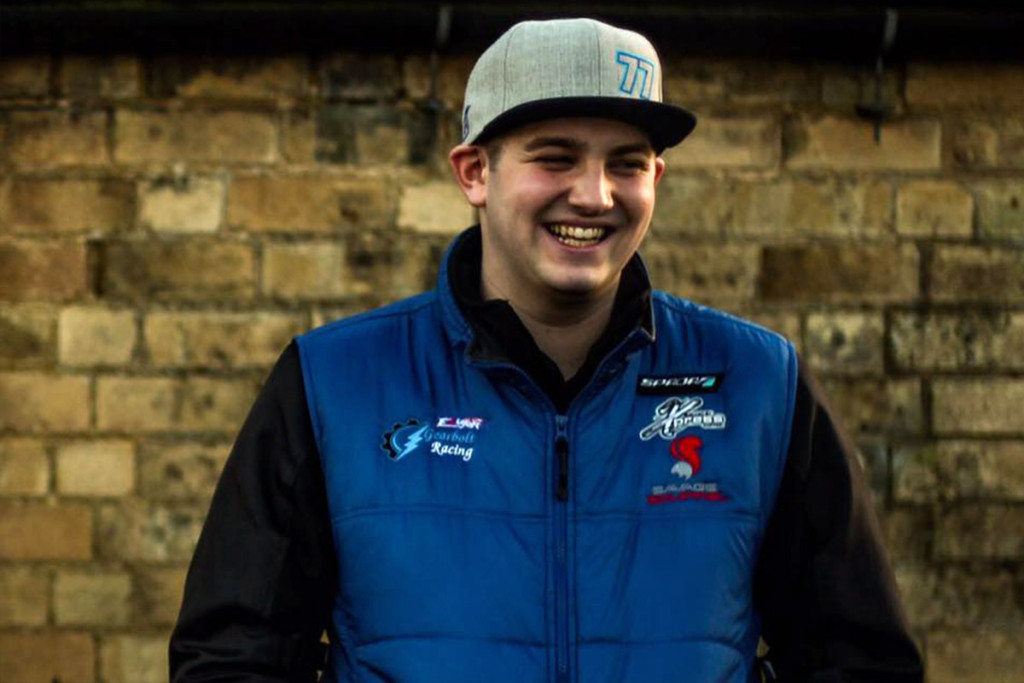 Nicholas Leadley Media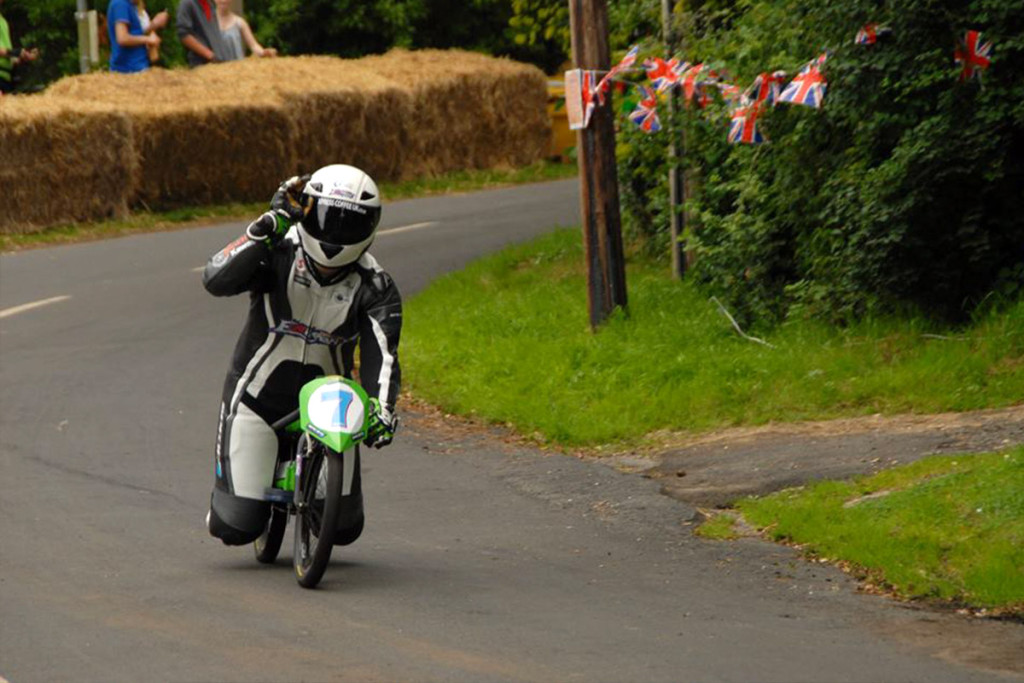 Macauley Bowers Photography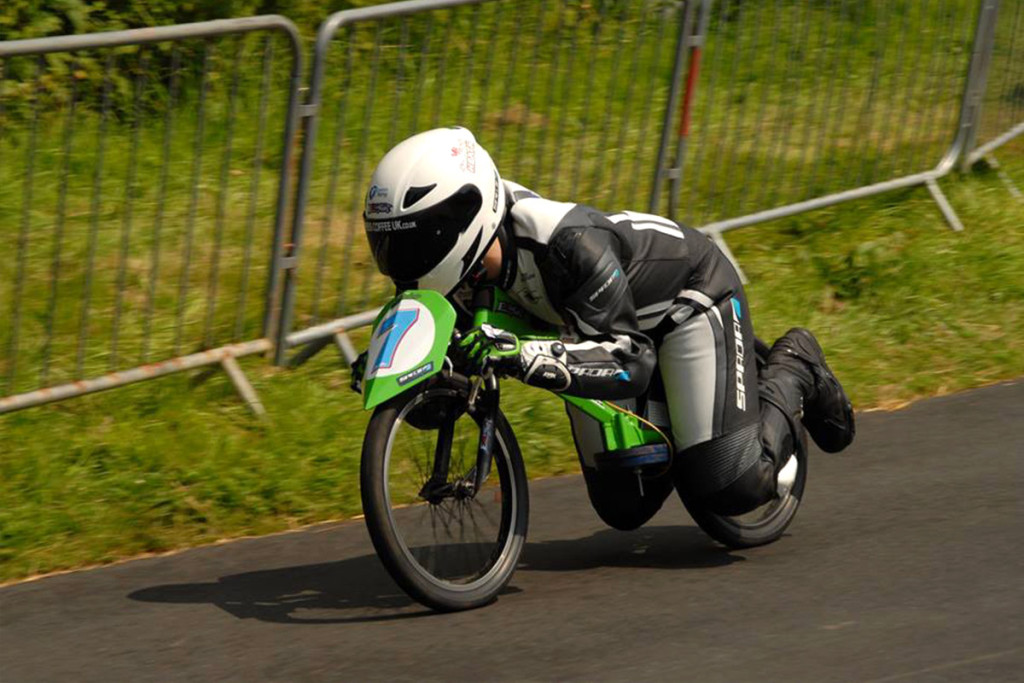 Macauley Bowers Photography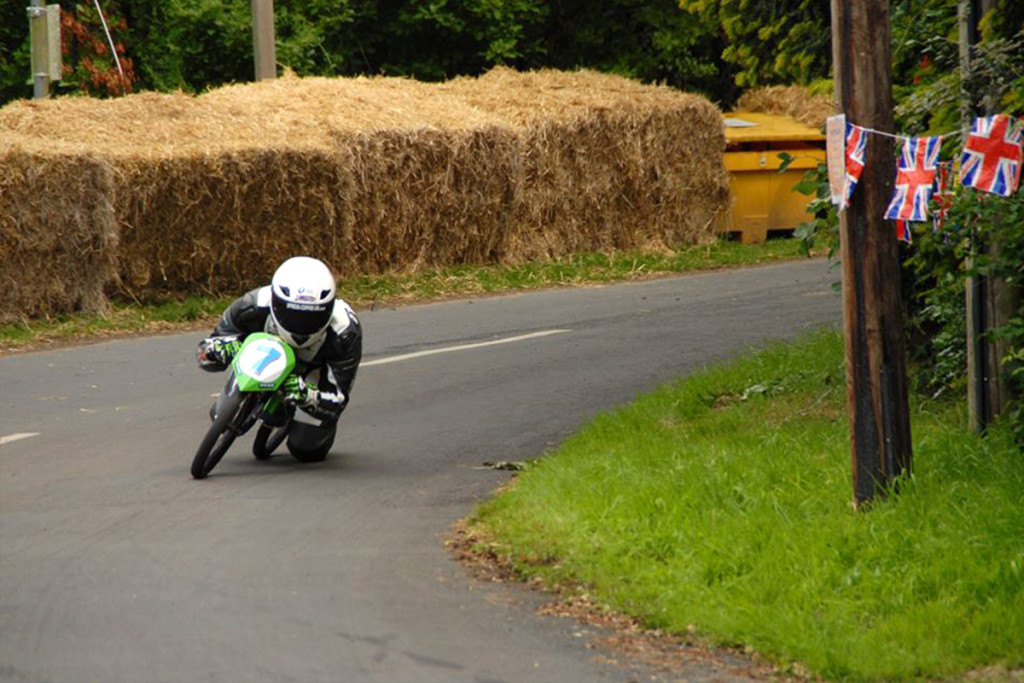 Macauley Bowers Photography
22nd February 2016