A LOOK AT THE CHAMPIONSHIP WINNING PBM DUCATI, BEFORE THE 2021 BSB BATTLE COMMENCES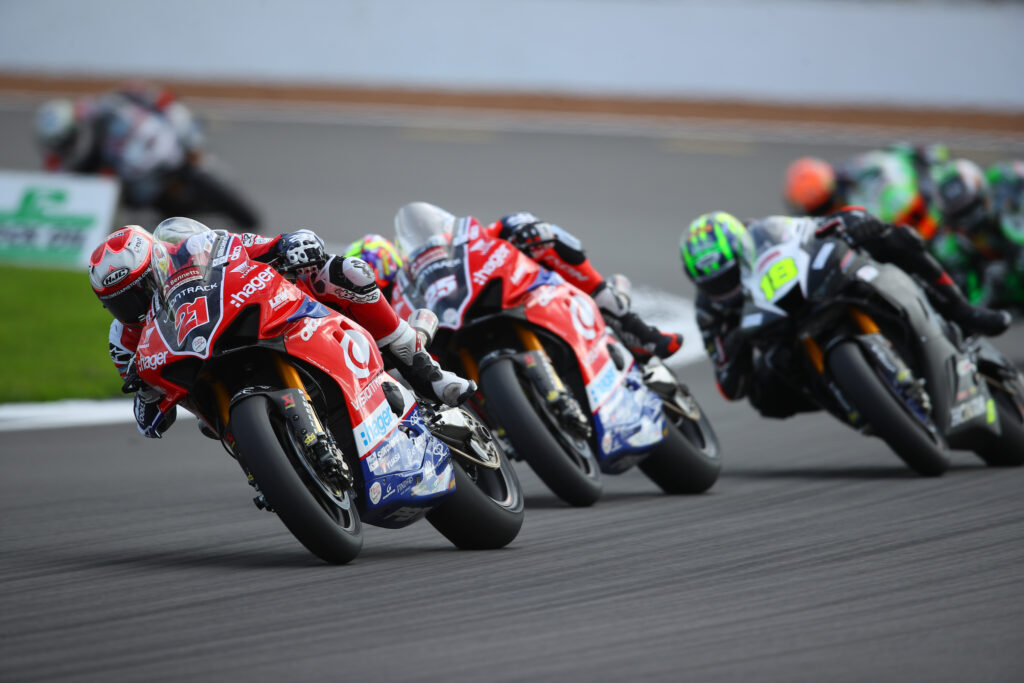 Paul Bird Motorsport is a championship winning British Superbike Team, running motorcycles in Moto GP, WSBK and BSB.
Since 2014, PBM have accumulated five BSB titles, winning the 2014, 2016, 2017, 2019 and most recently the 2020 BSB championship; with two Goodridge plumbed Ducati V4 R's, backed by Ducati Corse.
Established in 1969, Goodridge is a global fluid transfer systems manufacturer, specialising in 'design and build' and 'build to print', backed by a comprehensive range of catalogued fluid transfer product for Performance and Motorsport applications.
PBM fit directly into the Goodridge remit, as a factory backed British Superbike team looking to work collaboratively with a proactive fluid transfer systems partner; Goodridge was a perfect fit.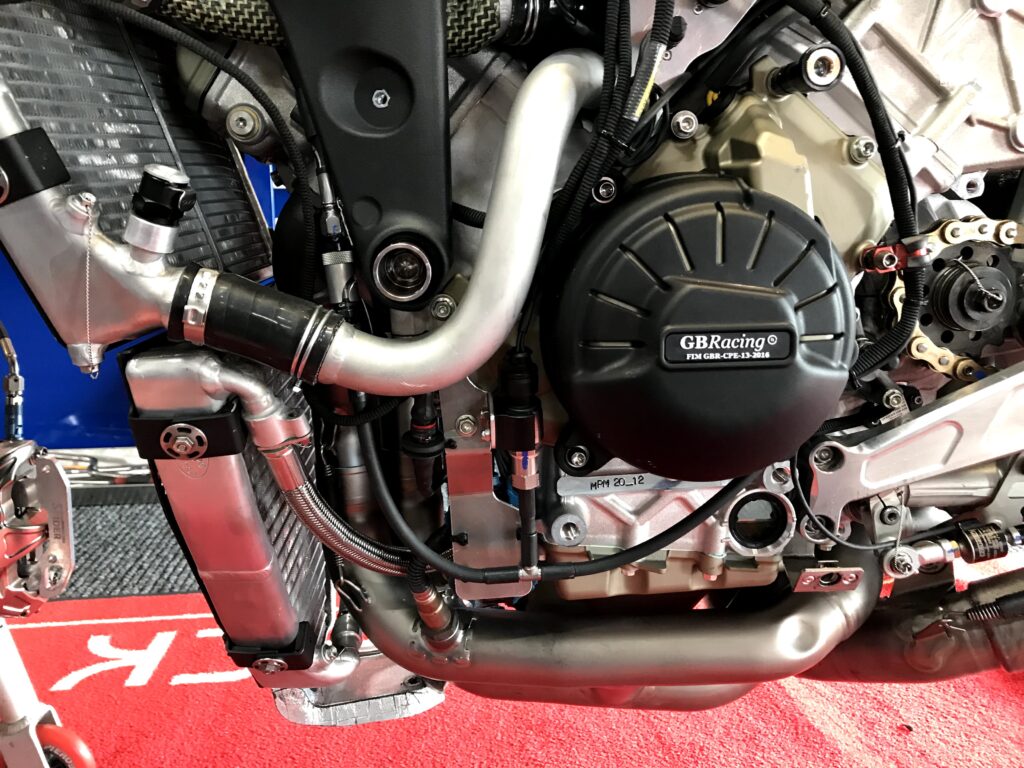 In February 2020, the Goodridge Race division visited the Cumbrian based PBM facility to meet with the team and understand the current challenges faced regarding moving fluids around the bike, in a race environment.
Measurements were taken from both Josh Brookes and Christian Iddon's bikes, which do vary with regards to setup. With the support of design engineers based at Goodridge HQ and the ability to 3D print prototype any componentry requiring test fit, the team set to work on creating drawings, adding in any additional T junctions for sensors required by the team for data logging.
Final fit utilised -02 and -03 Goodridge 600 series lines and fittings, used for both brake and clutch, including Goodridge G-Link dry-breaks where required.
PBM were equipped with six sets of lines for the season, which meant that if a rider had an off, or components became damaged, a new set was available to 'plug-and-play'.
Race engineers, supported by the Goodridge mobile workshop, were also on hand to provide trackside support and advice where necessary, should amendments/replacement lines need to be manufactured track side.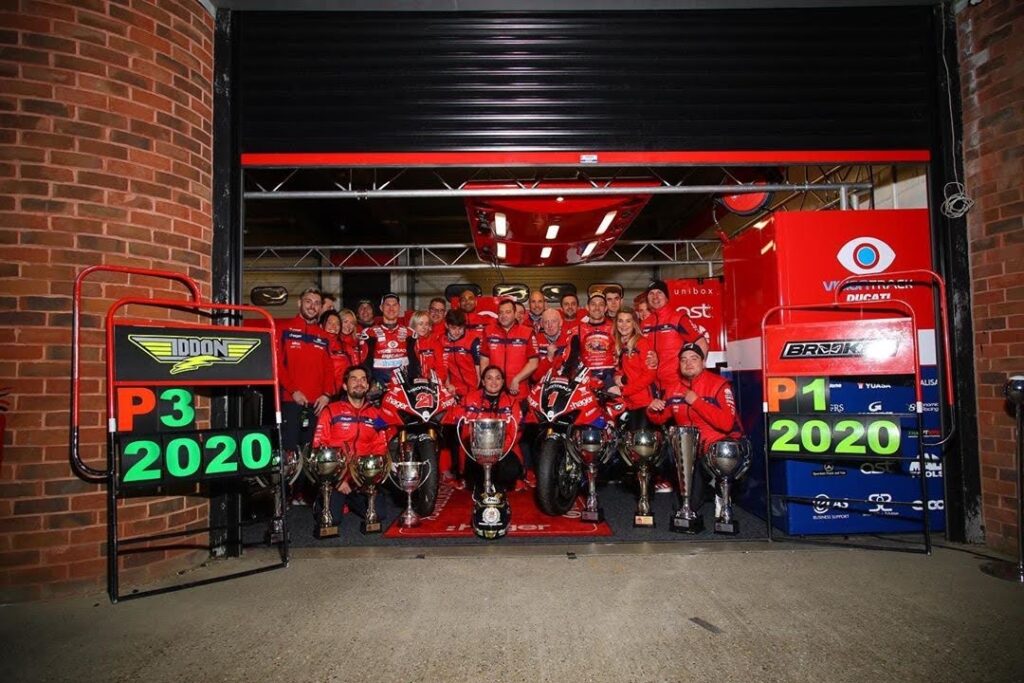 The result – PBM won the 2020 British Superbike championship, with rider Josh Brookes bringing home first place and Christian Iddon placing third. A highly successful year for PBM and both Goodridge alike!
3rd June 2021