Aston Martin qualifies strongly for Six Hours of Bahrain
Aston Martin qualifies on pole in GTE Am for Six Hours of Bahrain
Changes to Balance of Performance a positive step for GTE Pro competitiveness
Marco Sørenson fastest GTE Pro driver in qualifying
20 November, Bahrain International Circuit: Aston Martin will start the Six Hours of Bahrain from pole in the GTE Am class, while also enjoying a return to competitive form in the GTE Pro category.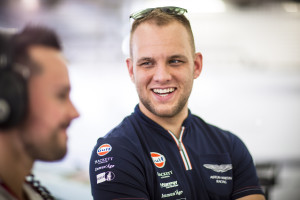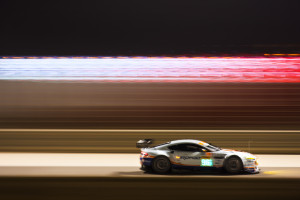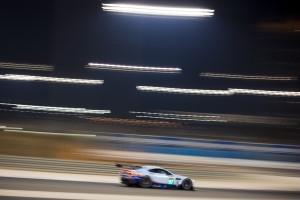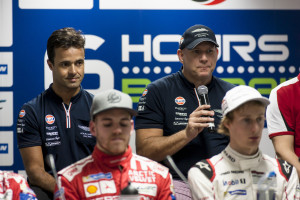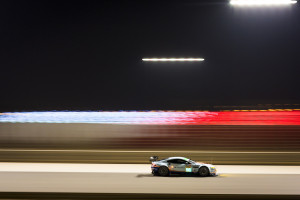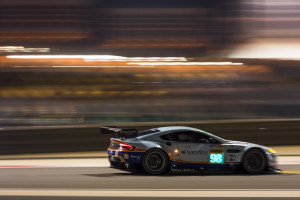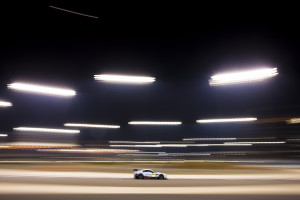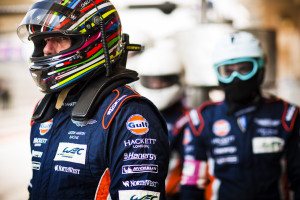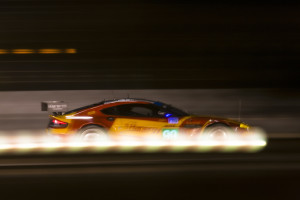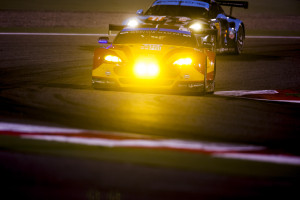 Despite the distraction of a restarted qualifying session due to technical difficulties at the circuit, the #98 GTE Am pairing of Paul Dalla Lana (CA) and Pedro Lamy (PT) were capable of pulling together two strong lap times, clinching pole position for tomorrow's race with an average of 1m58.659.
Lamy said, "Paul and I managed to get together some good laps and I'm happy we're on pole again for the fourth time this season. Paul is driving really well and I'm extremely pleased to be racing with him. Aston Martin have shown again that they have a very fast car in qualifying and I hope this continues through to the race. Tyre degradation will be a key factor tomorrow due to the nature of the track and we'll see if we can have a competitive car during a complete stint".
In GTE Pro, the return to a pre-Le Mans Balance of Performance finally allowed the team a competitive showing. The #95 Vantage GTE of Nicki Thiim (DN) and Marco Sørenson (DN) will start tomorrow's event from 3rd in GTE Pro, closely followed by the #99 car qualified by Richie Stanaway (NZ) and Alex Macdowall (GB) in 4th. The #97 of Darren Turner (GB) and Jonny Adam (GB) will start from 6th place.
Sørenson commented, "It was a little bit confusing with the restart but other than that, it wasn't that much of a problem. I could already feel when I was on my flying lap that it was going to be a good one and to be the quickest of the Pros is really positive. I'm quite sure that we could have had pole position. Unfortunately Nicki hit traffic in the middle sector but I'm confident ahead of tomorrow's race".
The Six Hours of Bahrain will begin at 15:00 local time (GMT+3) on Saturday 21 November.
6 Hours of Bahrain GTE qualifying results:
#95 GTE PRO – P21 overall / P3 in class
#99 GTE PRO – P22 overall / P4 in class
#97 GTE PRO – P24 overall / P6 in class
#98 GTE AM – P26 overall / P1 in class
#96 GTE AM – P31 overall / P6 in class
20th November 2015